If you haven't met us yet, come closer and read…
We – the MyChoccy Chocolate Manufacture – are a family business; where two generations with nearly 30 years of professional experience create chocolates.
Following and cultivating the Belgian artisan tradition, we make these delicacies, based on family recipes, with lots of love and passion.
But as well as respecting tradition, we also love to experiment – with new flavours, special techniques, striking looks, innovative designs – so you'll find new wave creations in our ever-expanding range alongside traditional flavours.
In our downtown coffee and chocolate bar, you can taste handmade bonbons and truffles, as well as many other handcrafted chocolate sweets, freshly made hot chocolates, coffee and tea specialities, pastries and fresh lemonades.
Give in to temptation and visit our chocolate jewellery box or browse our webshop!
News
The newest members of our chocolate family have arrived! You can taste our reduced carbohydrate, sugar-free, lactose-free and gluten-free sweets in our shop or order them from our webshop!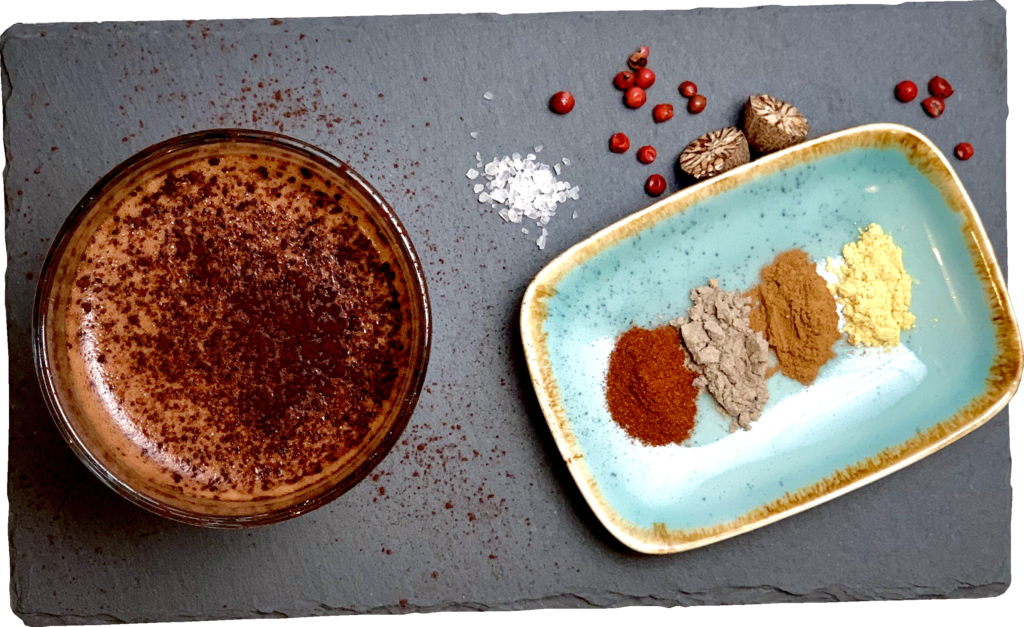 Chocolate with passion..
Giving chocolate to someone is the highest, most extreme form of communication between people. It is like sharing a sweet secret with another person. Be part of the secret!